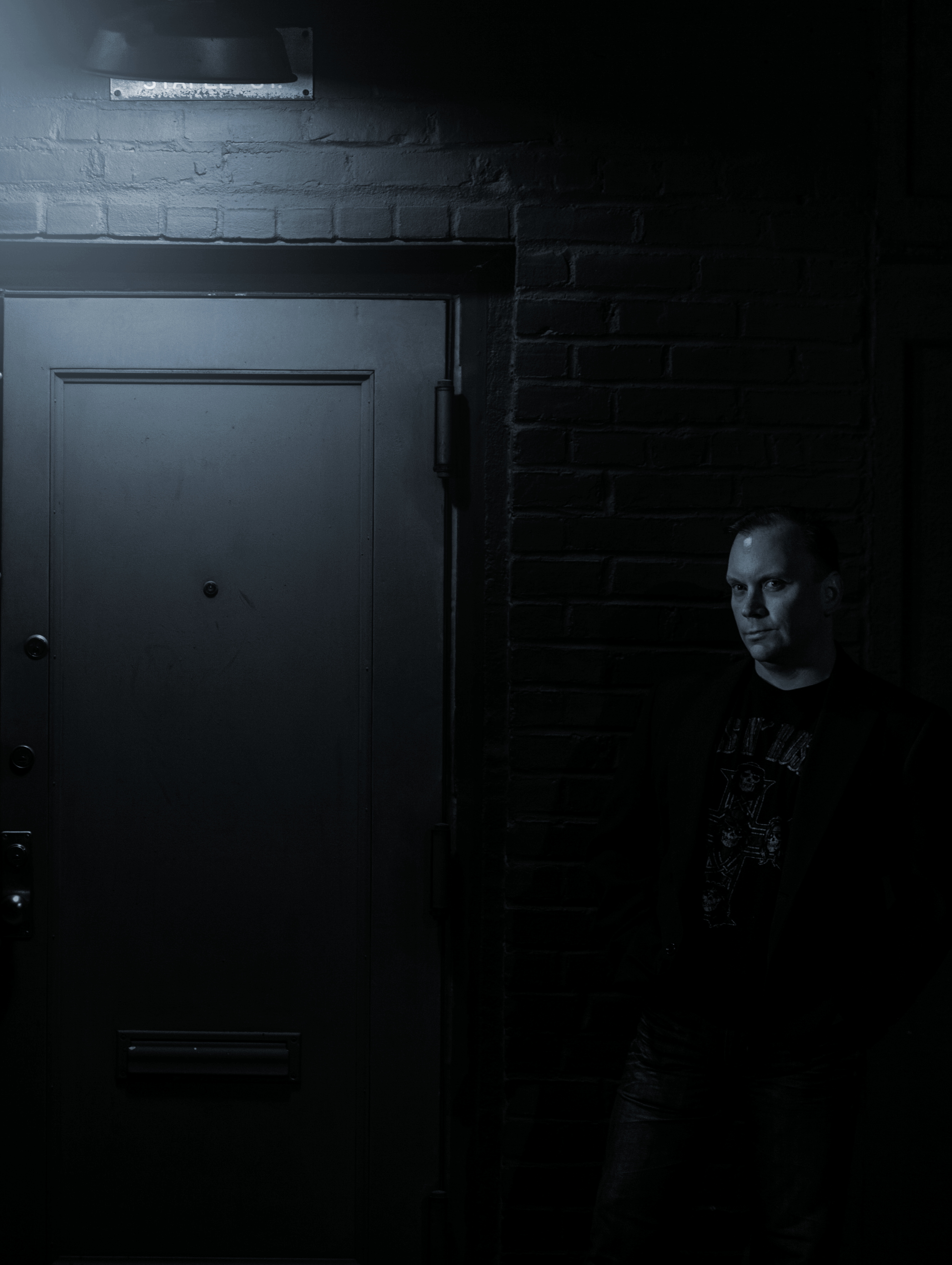 Prepare for the
Ends of the World
In the spirit of Danielewski's House of Leaves or Kafka's The Trial, the Ends of the World novel trilogy is a literary triptych designed to take readers on a journey alongside the author. Incorporating elements as varied as the Tarot, recursive self-improvement, Beckettian minimalism, and quantum physics, the meta-narrative offers readers a meditation on the innumerable paths taken in one's life.

And the stories they become.

Are you ready for the journey?

"I feel less like I'm writing a novel and more like I'm creating a puzzle." Those were the words Matt spoke when crafting his first novel, Ends of the World. That feeling only increased with the completion of his second novel, Ends of the Worlds.


⋈ ⋈ ⋈


In the Tarot, the very first card begins at number zero. It is represented by The Fool.


⋈ ⋈ ⋈


Matt began writing things for strangers to read at the age of eleven. He had no idea what he was getting into. Nothing was expected. Perhaps nothing has been achieved.


⋈ ⋈ ⋈


The number zero exists. But, for much of human history, it was not recognized.


⋈ ⋈ ⋈


Matt is originally from Whitesboro, NY and now lives in Astoria, Queens. He is employed as a financial writer and continues to find himself in many different places.


⋈ ⋈ ⋈


Zero implies possibility. Without zero there can be no infinity. Every journey begins with a first step.
Praise for…
Ends of the World
"Have you ever read book that made you feel as if you've just been socked in the gut? No? Well, I have, and the book is called Ends of the World by Matthew Waterman."
-Chris Fischer, Reader's Favorite (5 out of 5 stars)
"Ends of the World is a fascinating and well-written piece which delivers a lot more than the first glance promises."
-K.C. Finn, Reader's Favorite (5 out of 5 stars)
"Ends of the World…will leave readers intrigued, questioning, and compelled to read more…. The story line is certainly not like anything I've read before."
-Tracy Slowiak, Reader's Favorite (4 out of 5 stars)

"What do you think you're doing?"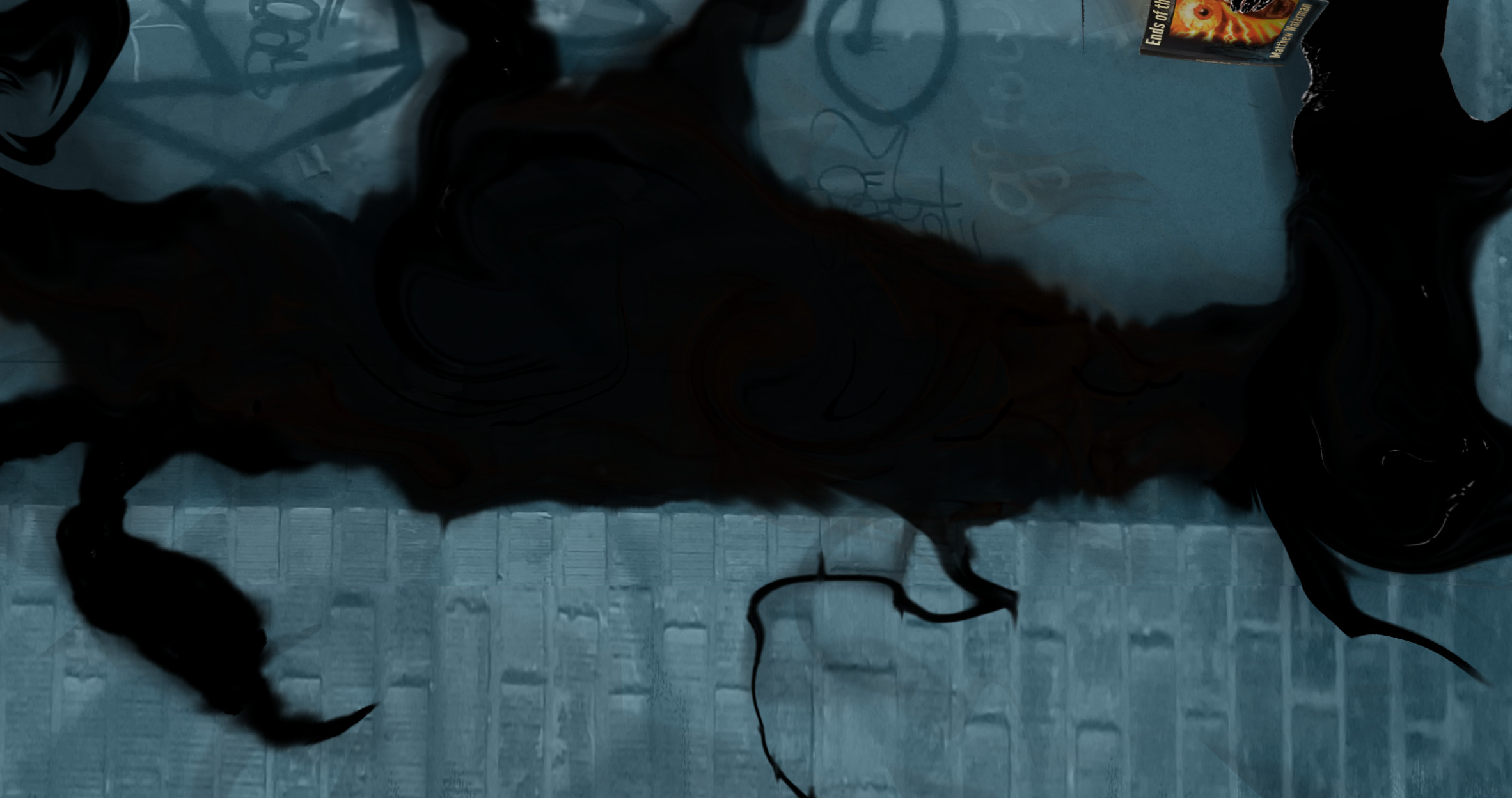 Three novels. Innumerable stories.
Ends of the Word